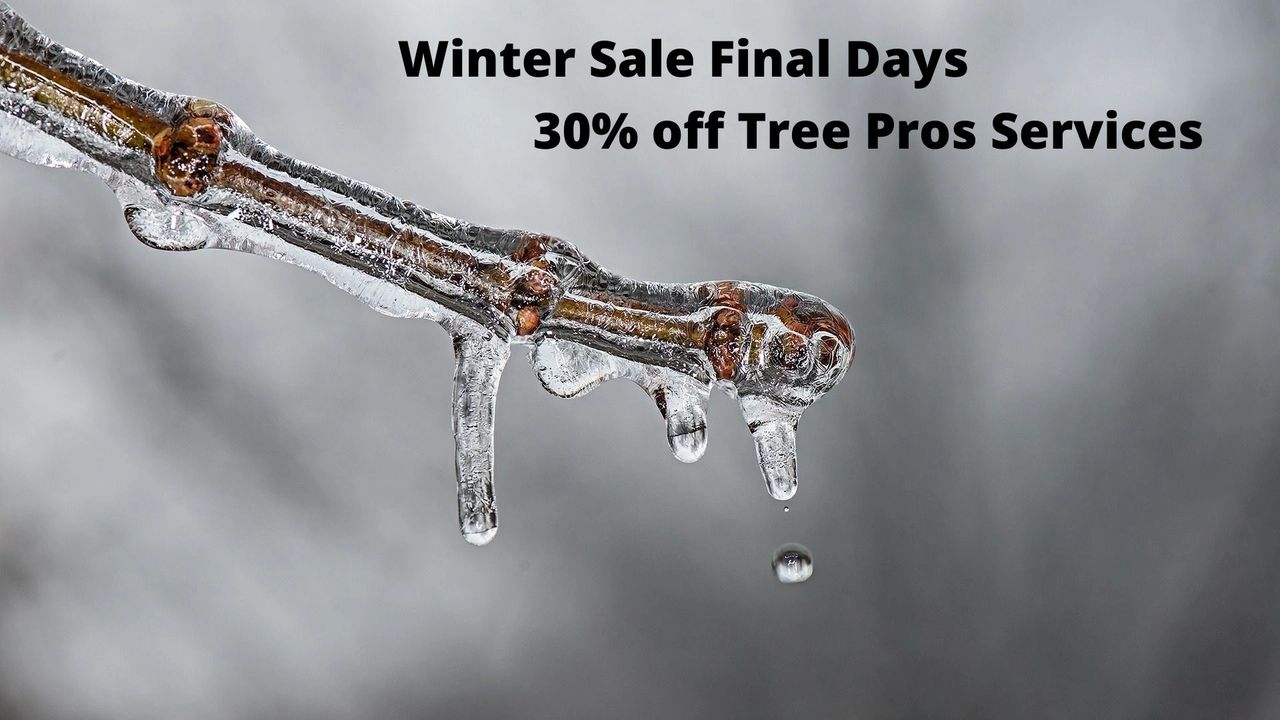 Feel as if winter has dragged on forever? Oh, we do too. But suddenly we realized we were coming to the end of our winter sale (work completed by March 1, as has been the deal throughout years past). And suddenly we realized it was too soon.
Part of the problem is the many "snow days" we've been forced to take recently. When the ground is a soaking mess of slush and mud we can't work a lot of jobs. We want to leave yards pristine and if conditions make that impossible, we will wait. So jobs in progress are now pushing up against that March 1 deadline.
In addition we have a brand new Web site, a new blog, increased social media presence. We believe we may be able to reach people quickly now who haven't heard of us or our deadline before.
So a quick look at the calendar led us to a new extended deadline date, March 20, 2021. That's the official start of spring (none too soon!) And to guard against continued bad weather the deadline will require not work completion but simply signing off on and submitting our estimate/proposal for work back to us.
Winter is one of the best times for tree work. Our winter sale makes it better with 30% off pruning and trimming, tree removal, stump removal, and more. The only services not covered by the 30% discount are crane work and some arborist treatment applications.
So, don't wait for a sunny (or rainy, or snowy) day. Get us out to look at your trees and provide a free estimate before our sale does end on March 20. Call (410) 771-1717 or e-mail treepros@yahoo.com now.