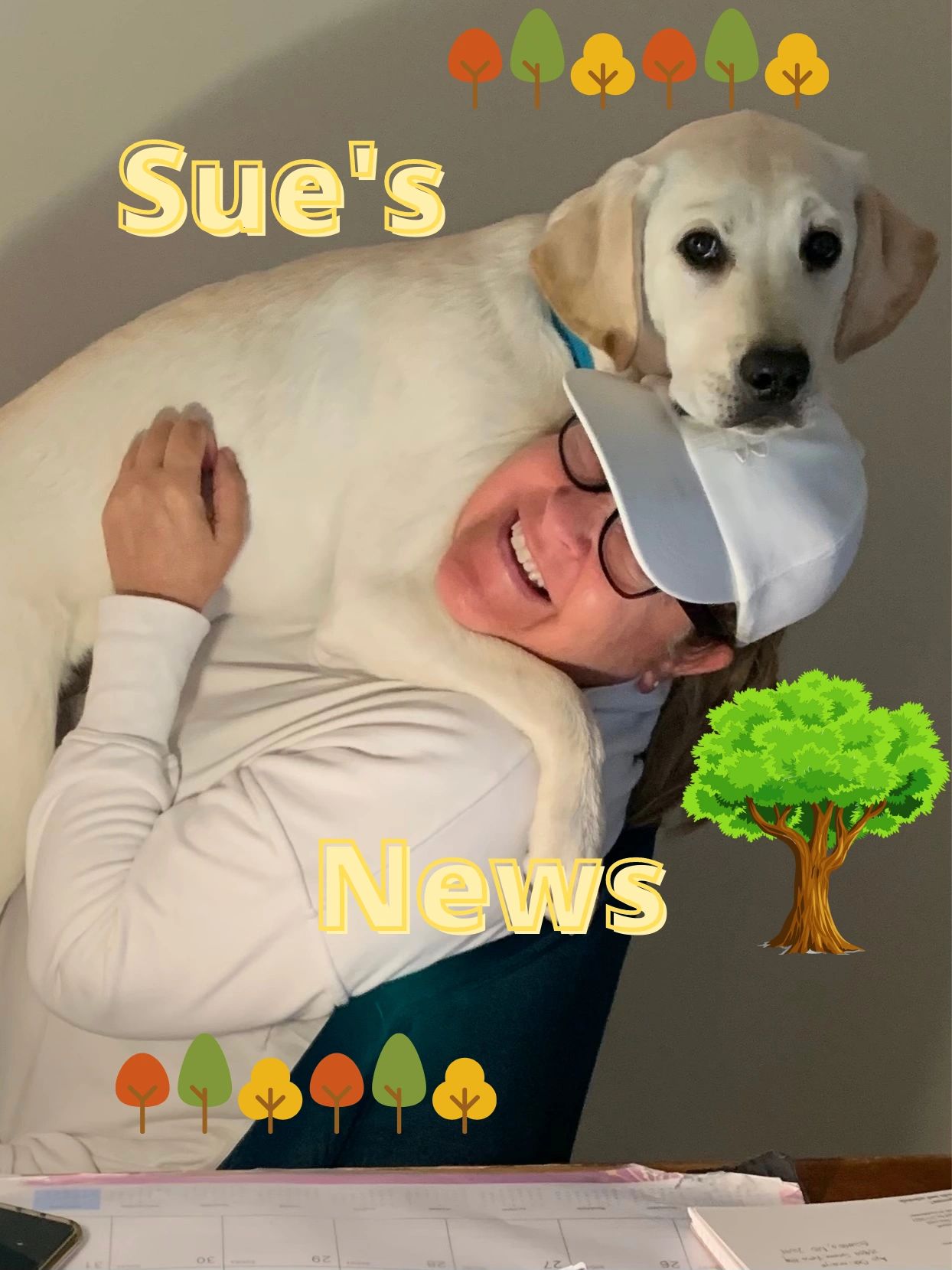 The Tree Pros team is proud to announce the start of the "Sue's News" blog. This blog will include not only company and tree world news but also tips on how you can best choose and maintain your trees, manage tree health and safety concerns, obtain tree-related deals and discounts, and more.
For those not yet familiar with Tree Pros, Sue is the company owner and fearless leader (see more on our team page). She will be contributing to the blog along with other team members, and we welcome guest contributors with useful/interesting information to share as well. We encourage you to follow for lots of good noncommercial information; and/or like our Facebook page for announcements of every blog post along with even more tree resources (posts approximately once per day).
If you would like to contribute to Sue's News, have information you think we should share, or have a question for us to explore (answered here or to you personally) please post a comment below or contact us directly.